In case you missed it, the re-designed Attendee Experience has been live for just over a month! You can read all about the product updates and what they mean for your attendees in a 3 part series over in the Brushfire help center.
What's next? In Person Payment Improvements!
We're introducing new features to make selling tickets and registrations face-to-face an even easier experience. Soon, you'll be able to accept payments for your events using Square Terminal.
Not currently using Square? Ask our team today how we can help you make the switch to make the most of Brushfire online, in app, and in person.
What does successful event planning look like today?
In our latest guide, 'What Does Successful Event Planning Look Like Today?', we work to answer that question. After reading, you'll know what drives success for modern-day event management, in addition to event planning strategies your organization can implement today.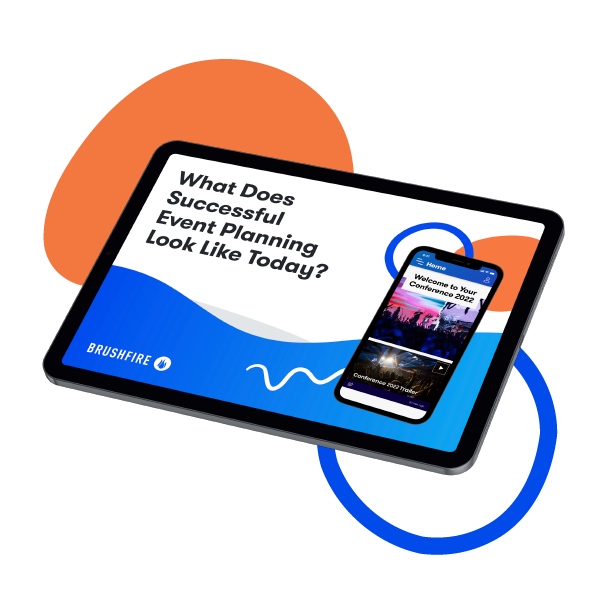 A note just for you…
At Brushfire, it's our mission to be the events platform that you deserve. From technological innovations to stellar service and support, we're here to help make your next event a great success. Take a moment to watch this brief update from your favorite Brushfire team members.
Here's to another great event!